Welcome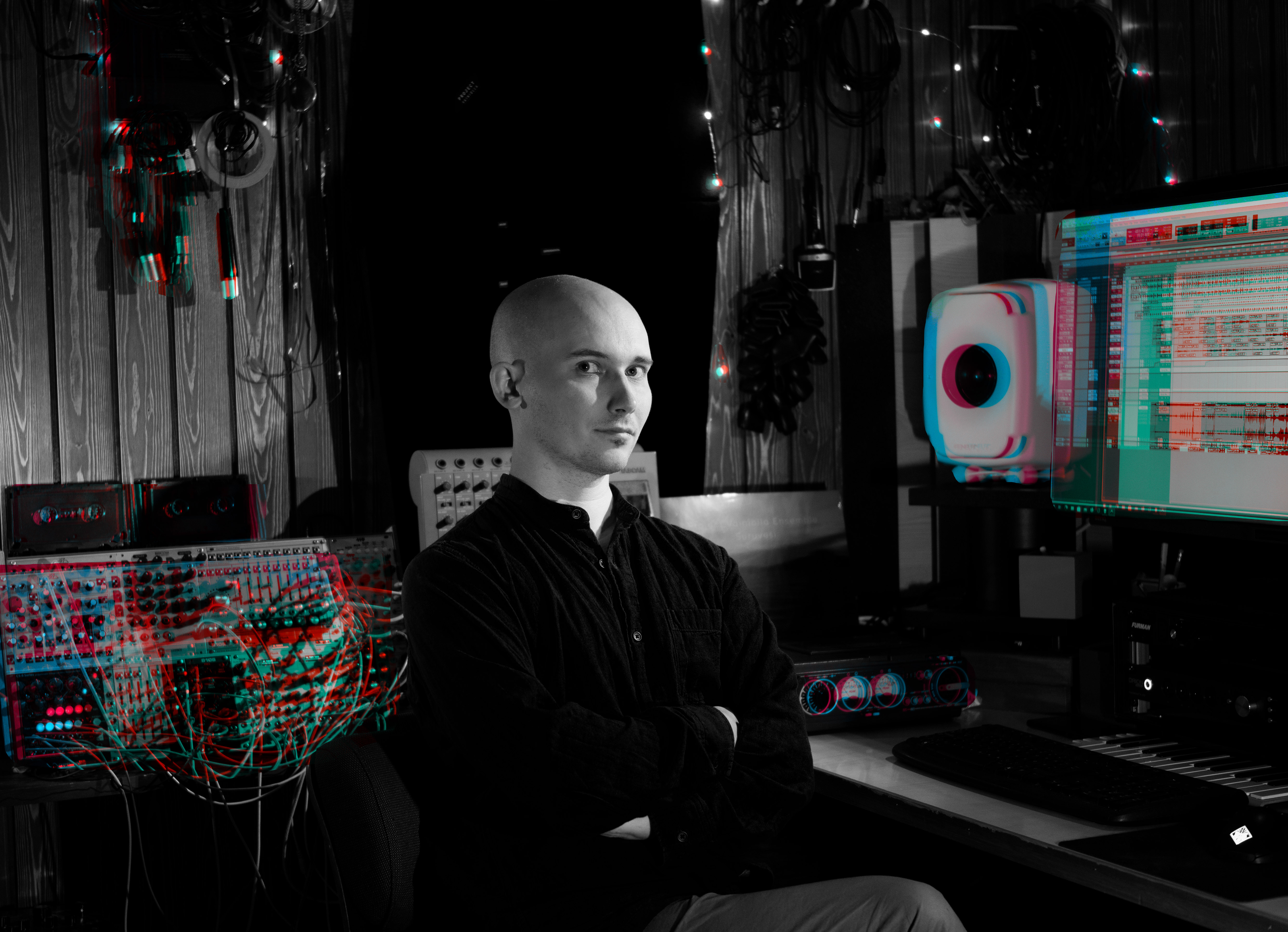 Kalle Vainio (b.1986) is a contemporary composer, film music composer, multi-instrumentalist and producer who graduated from the Art University, Sibelius Academy with Master of music degree in 2012. Vainio is deeply interested in using extended playing techniques and preparation of different instruments such as piano, guitar and kantele. Using these techniques he's able to find sounds somewhere in between ordinary - sounds that aren't usually associated with the original sound source.

He has released four Project Vainiolla solo albums where prepared piano is the center of attention: Waves of Inner Peace (2022), Nocturnal (2017), Metamorphosis (2016) and Animus (2015). Vainio has performed his music in many festivals and concert halls across the world. To name a few: Flow Festival Helsinki, Lux Helsinki, Classical:NEXT, Tallinn Music Week, Time of Music, Musica Nova etc. He's also very active film music composer and teacher/lecturer at the Sibelius Academy folk music department.

"Simplicity and minimalism are very intreguing starting points for me - it's like zooming into something very simple and then finding something truly complex and yet again something very simple."
Latest works:
Project Vainiolla - Biosignatures (2023)
Project Vainiola is releasing its fifth full-length album Biosignatures. The album explores different organic sound fields which were inspired by studying the growth mechanisms of fungal and bacterial mycelia. Vainio has collaborated with research doctor Wim van Eck, whose 'Evolving Game Terrains' time-lapse videos provided the music with a specific growth platform. On the album you can hear various keyboard instruments such as: prepared piano, toy piano, felt piano, grand piano etc.
Project Vainiolla - Waves of Inner Peace (2022)
In the composition one can hear e.g. string orchestra, Buchla 200e and Serge modular synthesizer, prepared piano and five-string kantele. Every recorded sound has passed through an analog tape such as reel to reel, elcaset or cassette recorders.
Project Vainiolla - Memory Clouds (studio live video)
"Those drifting clouds. Fragile memories. They are shaping the very essence of who we are."
The Red List - Simulation I/VII (live video)
Composition-installation for pipe organs, accordion, tape machines, live-electronics and light design. The piece researches the extinction of species, the Holocene extinction also referred as the sixth mass-extinction.
Katoava hetki / J.S.Bach - Prelude e-minor
Video art created for painting Katoava hetki (A Disappearing Moment) combined with J.S.Bach's prelude played by Susanne Kujala.
Can you hear the music?
"Everything's created from the water."
Murhan DNA, TV-series
Directed by Tommi Hakko, original score by Kalle Vainio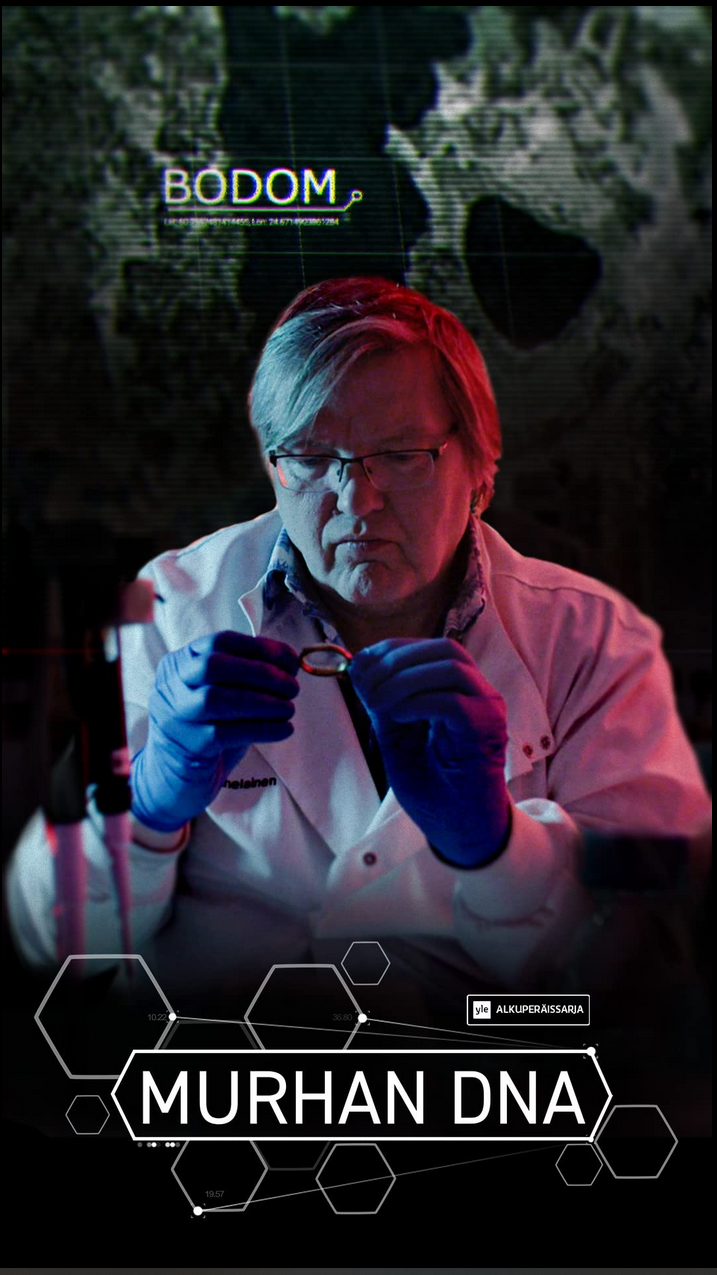 Sound design
Elevator music for (Kone company's) design elevator for Näsinneula, Tampere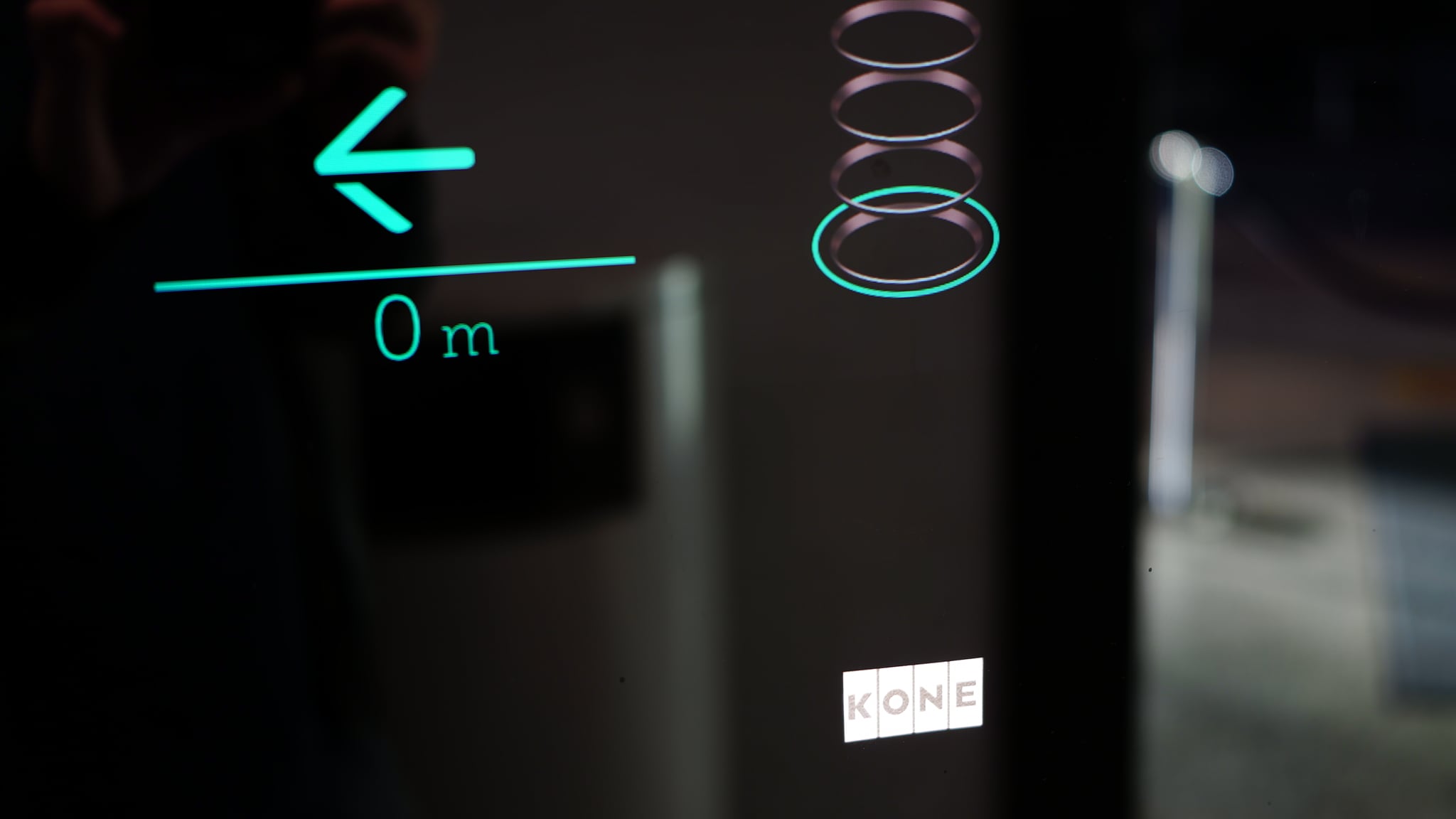 You can find all my important works in the ARCHIVE page.