Welcome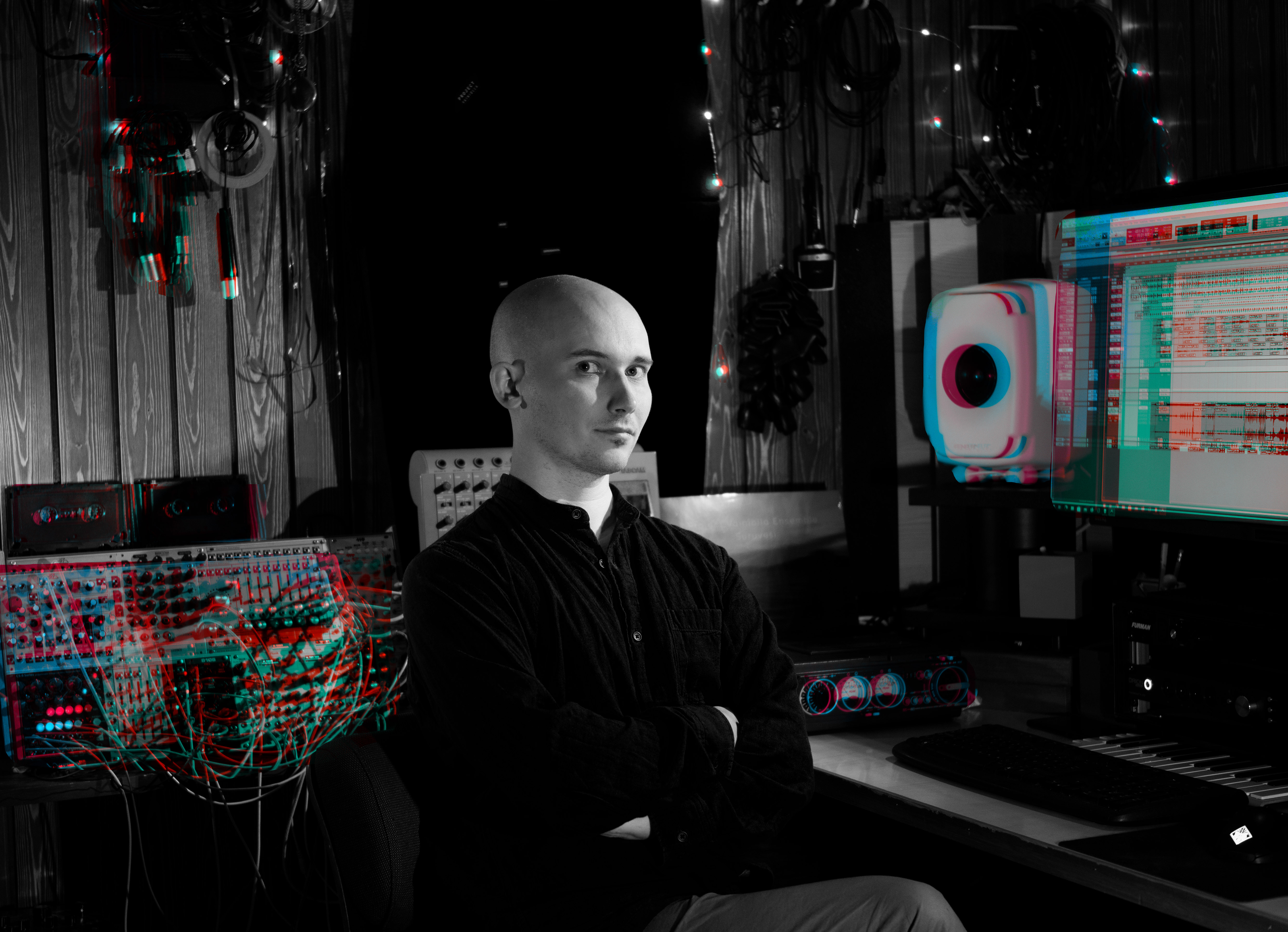 Kalle Vainio (b.1986) is a contemporary composer, film music composer, musician and producer who has graduated from the Sibelius Academy with Master of music degree in 2012. Vainio is deeply interested in using extended playing techniques and preparation of different instruments such as piano, guitar and kantele. Using these techniques he's able to find sounds somewhere in between ordinary - sounds that aren't usually associated with the original sound source.

He has released three Project Vainiolla solo albums where he uses prepared piano as only instrument: Nocturnal (2017), Metamorphosis (2016) and Animus (2015). Vainio has performed his music in many festivals and concert halls across the world. To name a few: Flow Festival Helsinki, Lux Helsinki, Classical:NEXT, Tallinn Music Week, Time of Music, Musica Nova etc. He's also very active film music composer and teacher/lecturer at the Sibelius Academy.

"I'm constantly exploring music: frequencies, acoustics and spatial phenomenas. Simplicity and minimalism are very intreguing starting points for me - it's like zooming into something very simple and then finding something truly complex and yet again something very simple. "

Latest works:
Can you hear the music?
"Everything's created from the water."
People We Come Across / Missä tiet kohtaavat
Documentary film by Mia Halme, original score by Kalle Vainio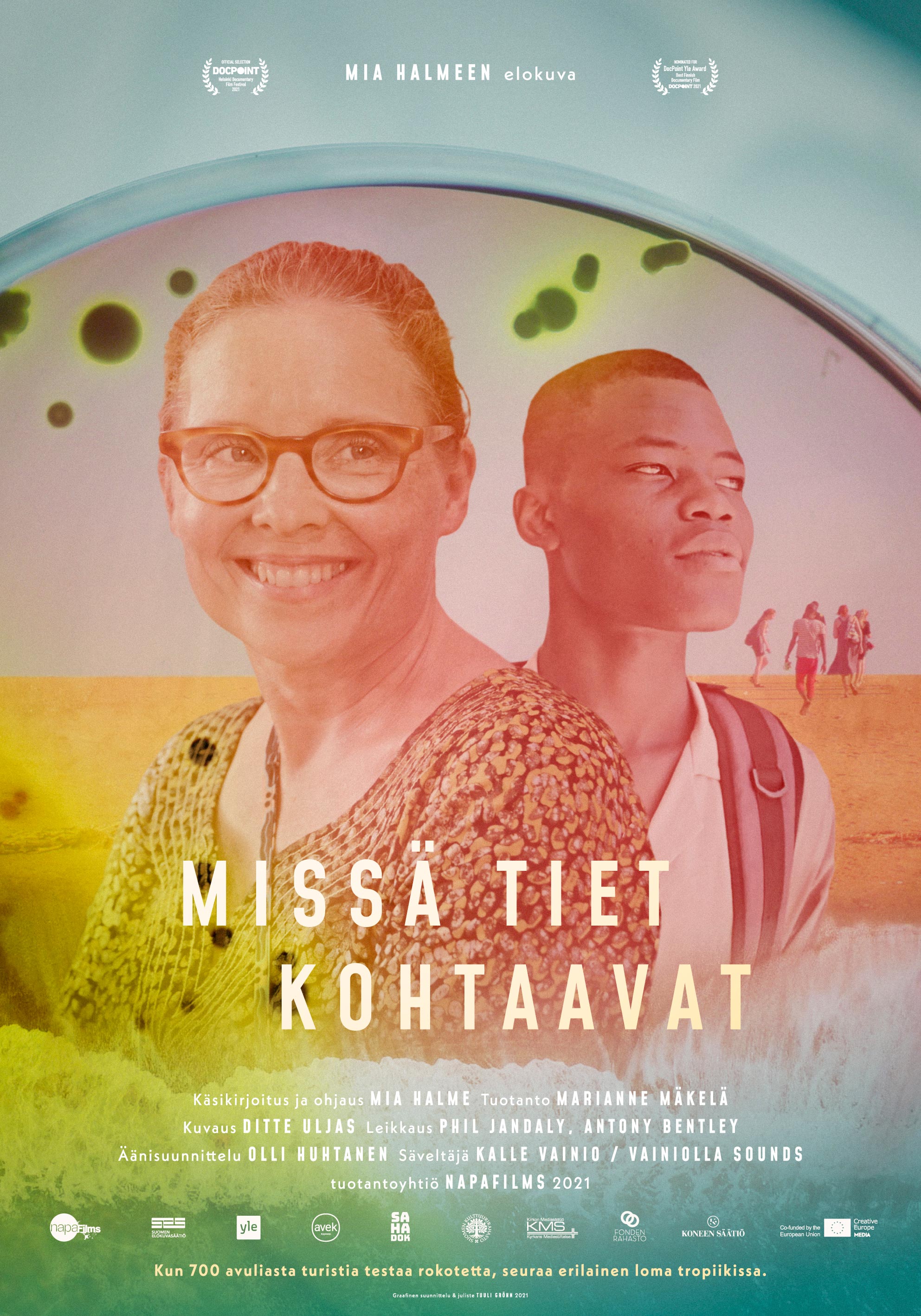 Helsinki Soi: Project Vainiolla - Variations
Murhan DNA, TV-series
Directed by Tommi Hakko, original score by Kalle Vainio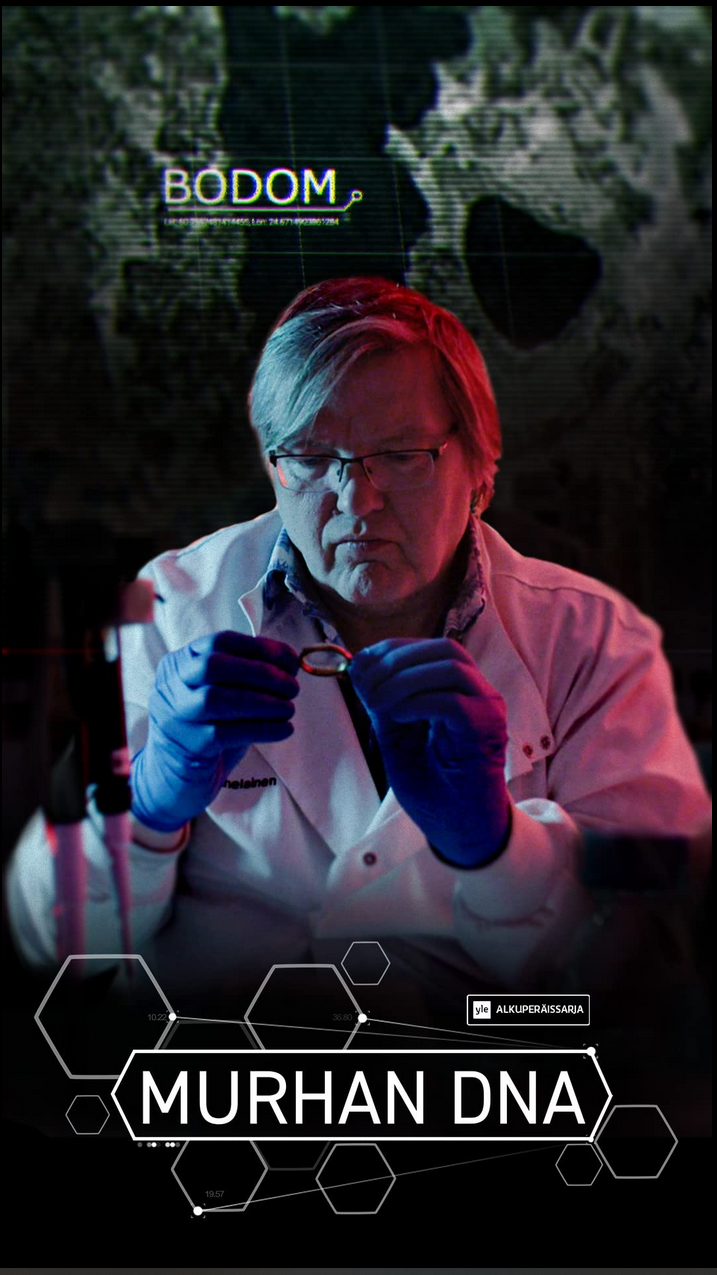 Sound design
Elevator music for (Kone company's) design elevator for Näsinneula, Tampere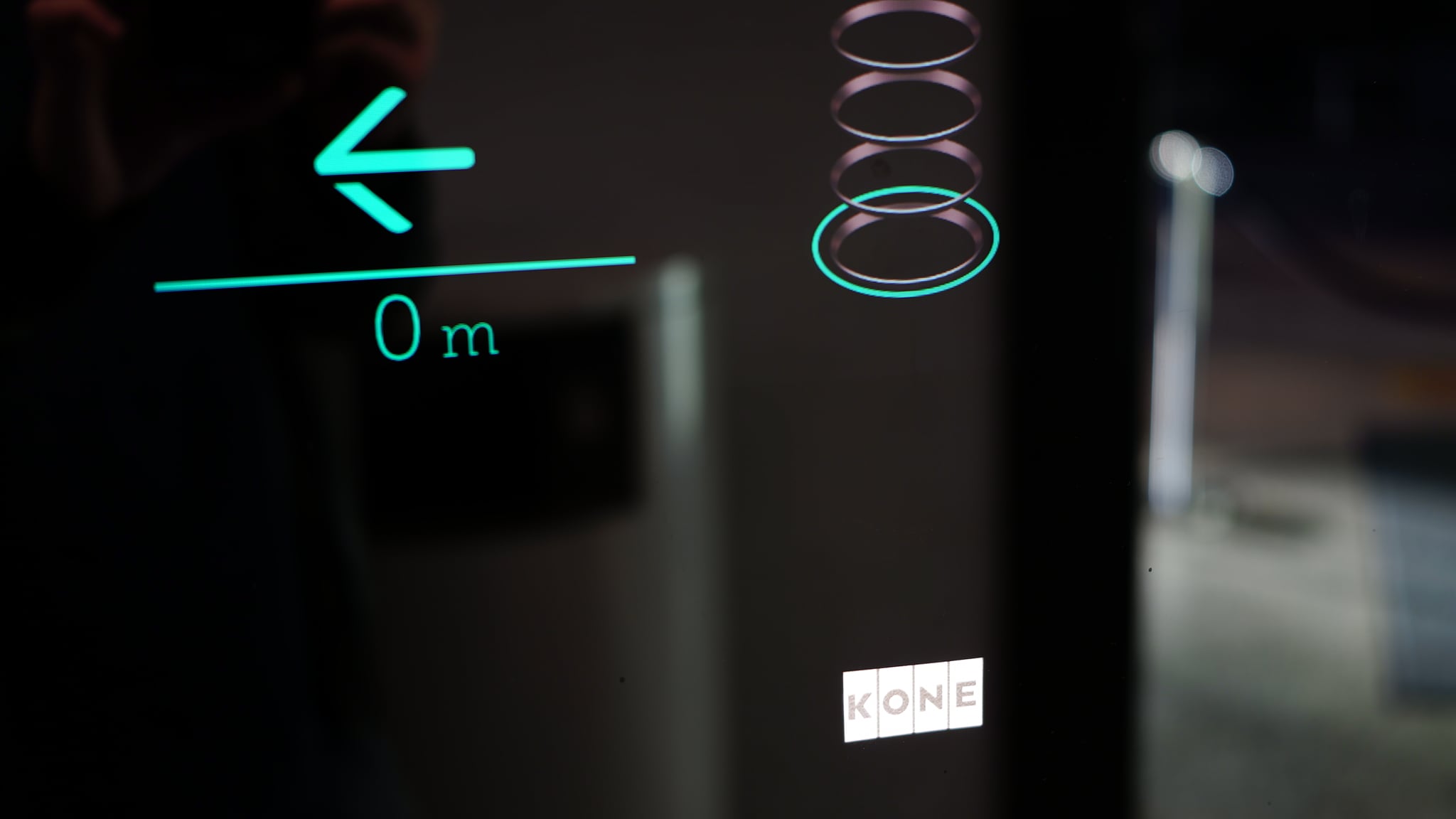 You can find all my important works in the ARCHIVE page.