Project Vainiolla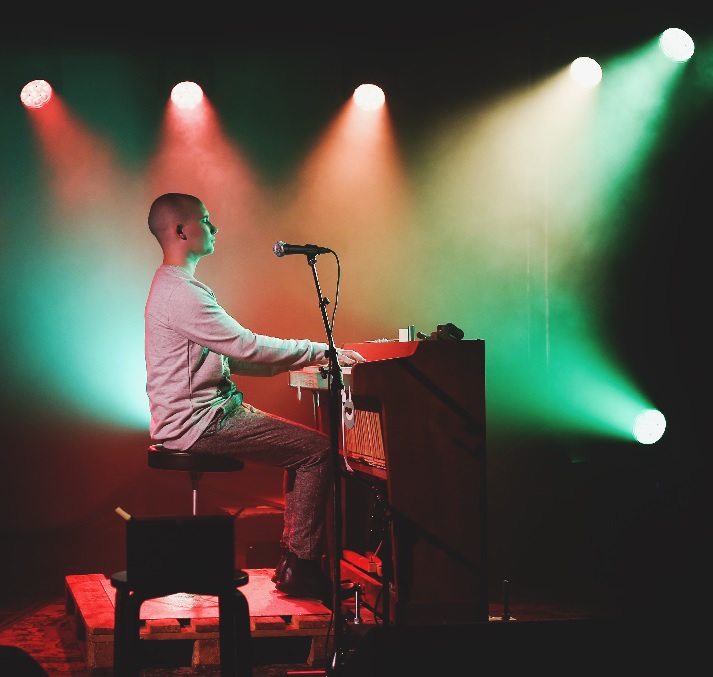 photo: Anni Porrasmäki
Experi[mental]
pia[no]
mu[sic(k)]
Tape music soundscapes
Music created with various tape recorders that are playing prepared piano tracks through eurorack modular synthesizer.
New Project Vainiolla Ensemble album Suruvesi is out now - both digital and vinyl versions are available.
Project Vainiolla Ensemble's debut album Suruvesi is an exploration of possibilities of laments and a prepared piano. The laments - also called poetry of eternal parting and final passing - are mixed with instruments, both acoustic and electronic, and improvised soundscapes that were recorded in the fields and forests.
Suruvesi live performance at Magnusborg Studios.
Quadrivium live performance at Heureka Soundwave festival.
Quadrivium is collaboration with light designer Alexander Salvesen and Kalle Vainio.
"shh, it's a secret..."
QUADRIVIUM LIVE @ Vapaan Taiteen Tila

QUADRIVIUM is an improvised concert by Kalle Vainio and Alexander Salvesen.
QUADRIVIUM LIVE SHOW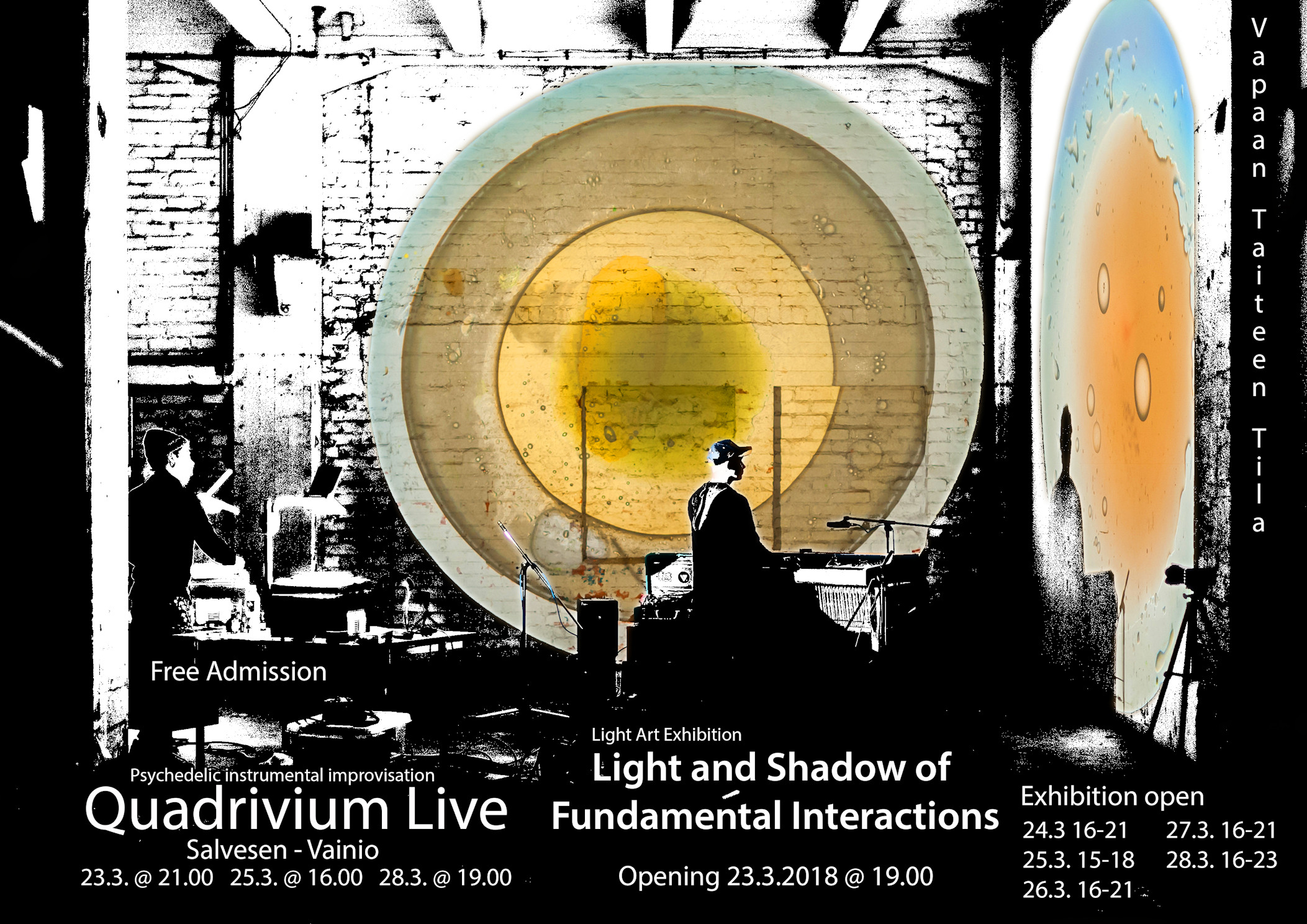 Nocturnal is out now:
+ + + ++
NoX (official music video)
+ + + ++
I'm all over the place, SPLÄSH!

VIMEO
+
Facebook
+
Instagram
+
Youtube
+ + + ++
Tallinn Music Week 2017 - Project Vainiolla Showcase Concert and more!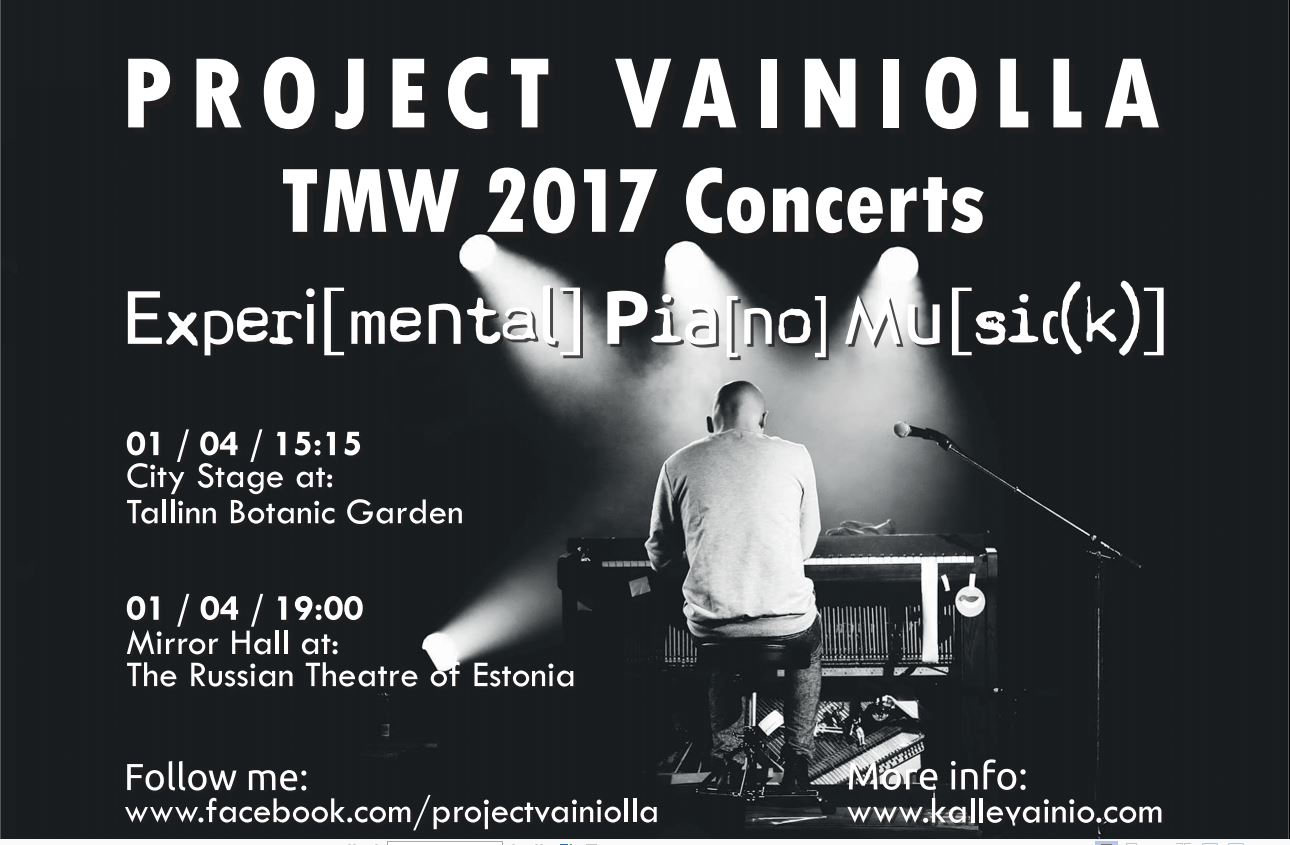 Project Vainiolla will play a very special concert at the Russian Theatre - Mirror Hall 1.4. 19:00.
https://tmw.ee/artists/project-vainiolla

There's also a smaller concert at the Tallinn Botanic Garden 1.4. 15:15.
+ + + + + ++
Project Vainiolla: Weeping
Weeping is a journey to old Finnish folk music and soundscapes. Music is created with
one prepared piano and two resonating grand pianos. There are also included a pre-recorded tape,
light design (red lights) and onions.


+ + + + + ++

Discovering Toronto, New York and Montreal 2016
Broome Street Gallery 3.- 6.11. (New York)
Gallery 345 18.11. (Toronto)
North by North/North:Helsinki/Montreal 27.11. (Montreal)
Tranzac Club 6.12. (Toronto)
+ + + + + ++
METAMORPHOSIS
New album called Metamorphosis is finally here!

Music is created with a prepared grand piano. It's based on looping one bar of music over and over again. Sometimes it's a machine loop and sometimes it's played live. You might notice the difference or not. You can find the album in Spotify, Google Play or iTunes!

+ + + + + ++
New Concert Concept: Project Vainiolla - Becoming
The audience is given a chance to hand out old items they don't use anymore. I prepare the piano during live concert and created new music. Exciting!
Project Vainiolla - Becoming was a part of the Flow Festival Helsinki program this year. It was SUPER awesome to play for all the beatiful people in the festival.

Here is a short video clip from the festival area.
+ + + + + ++
PROJECT VAINIOLLA: ON THE ROAD
Special Project Vainiolla piano system was invented to carry easily the instrument around. This could be done only by one person, me!
I played several concerts during Summer 2016 and here is few magical videos we shot during On The Road Tour 2016.
+ + + + + ++
Project Vainiolla thanks everyone who was participating in my Showcase at the Classical:NEXT 2016!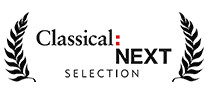 + + + + + ++
Visit Vimeo or Youtube to experience Project Vainiolla videos, or scroll down, down, down, be(low) !

+ + + + + ++
Project Vainiolla - Black Mass
I like to discover the limits of being a musician and an artis. The image of plastic bags all over the grand piano was really fascinating to me.
This video was the first time I played piano inside a bin bag. It was a breath taking experience and some other being was playing the piece.

+ + + + + ++
Project Vainiolla - Shiver (live @ the studio)

I like to add something extra on the strings of the grand piano. In this piece I used bottle corks, blu-tack balls, sticky tape, guitar slide etc. Also I use an iPad application called Animoog to create floating atmosphere.
+ + + + + ++

One of a Kind! Read more about Animus !

Animus cover "Winter Landscape" by Anni Leppälä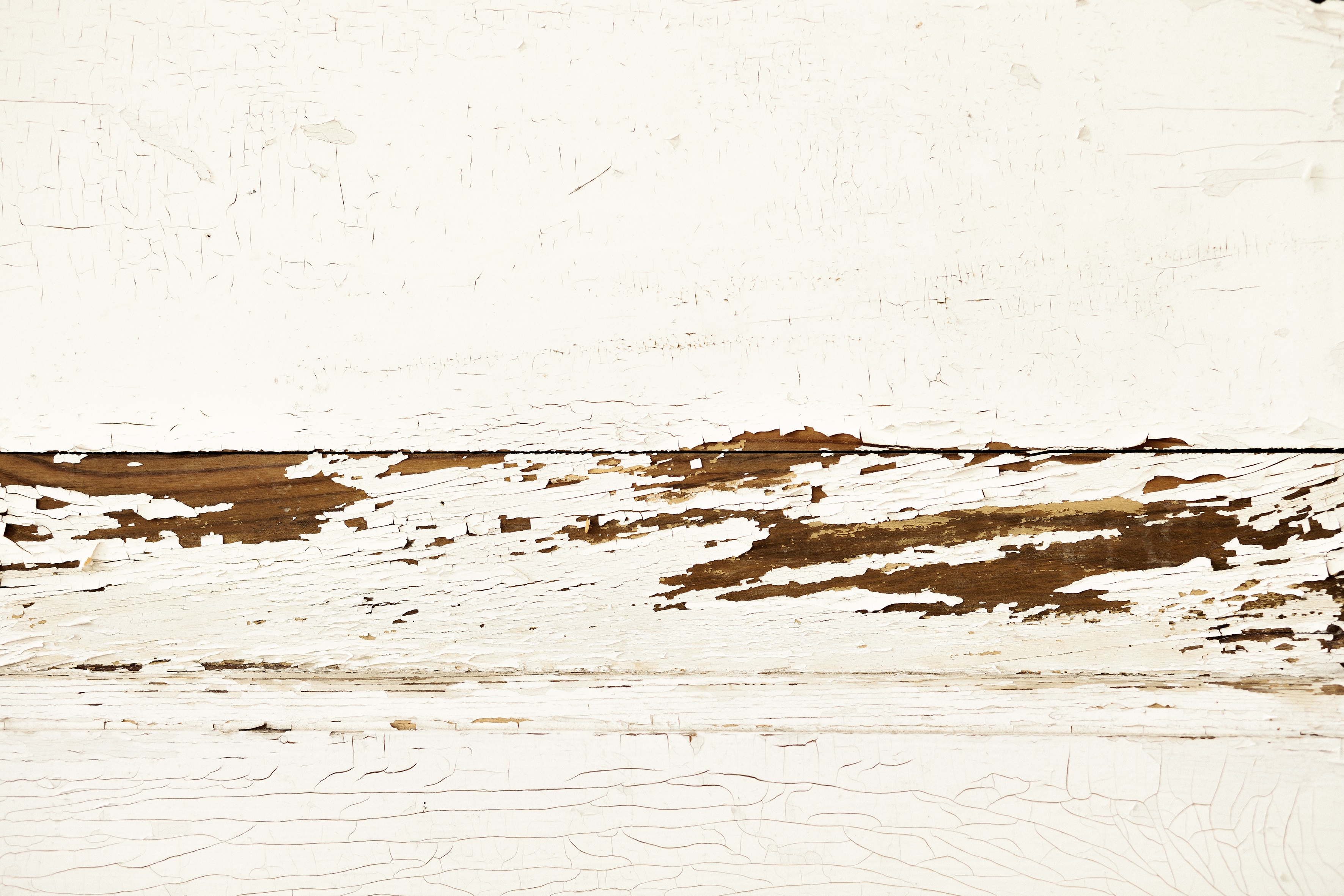 + + + + + ++
21st November: NEW ALBUM ANIMUS IS OUT NOW !
You can find it on SPOTIFY, iTUNES or DEEZER! (or maybe somewhere over the rainbow)


Official Music Video - It Flows
+ + + + + ++

Project Vainiolla - Mist (live)
Composition for a grand piano and iPad (samplr).This piece is based on improvisation and misty feelings.
+ + + + + ++
B I R D S (No words, just tsirp tsirp!)
Composition for prepared grand piano.
+ + + + + ++
+ + + + + ++

Project Vainiolla Ensemble
Violin: Miia Vettenranta
Violin: Meriheini Luoto
Violin & Viola: Miikka Hakomäki
Viola: Sameli Vettenranta
Cello: Lauri Krapu
Vocals: Charlotta Hagfors
Vocals: Anna E. Karvonen